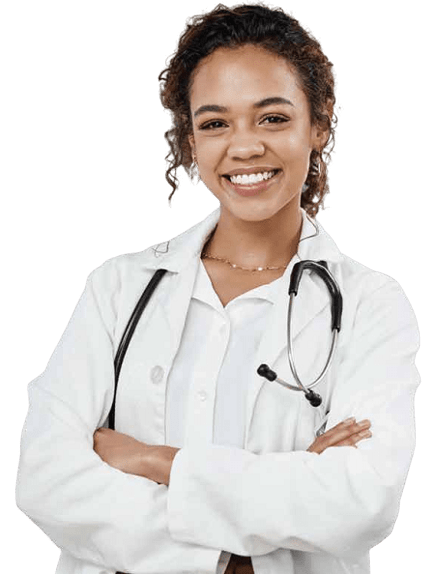 ABOUT US


DEDICATED TO IMPROVING CARE AT HOME
At Vesta, our goal is to improve caregiving and care at home. We do that by combining personalized care and support with easy-to-use tools and technology. We connect the entire care team – patients, family, caregivers, insurance plans, agencies, doctors, and nurses – to support the best possible care at home.
The ancient Roman goddess of hearth and home inspired our name, Vesta, because our mission is to ensure that people stay in the comfort of their homes as long as possible.
OUR TEAM'S PASSION TO IMPROVE CARE AND CAREGIVING AT HOME IS DRIVEN BY OUR KEY VALUES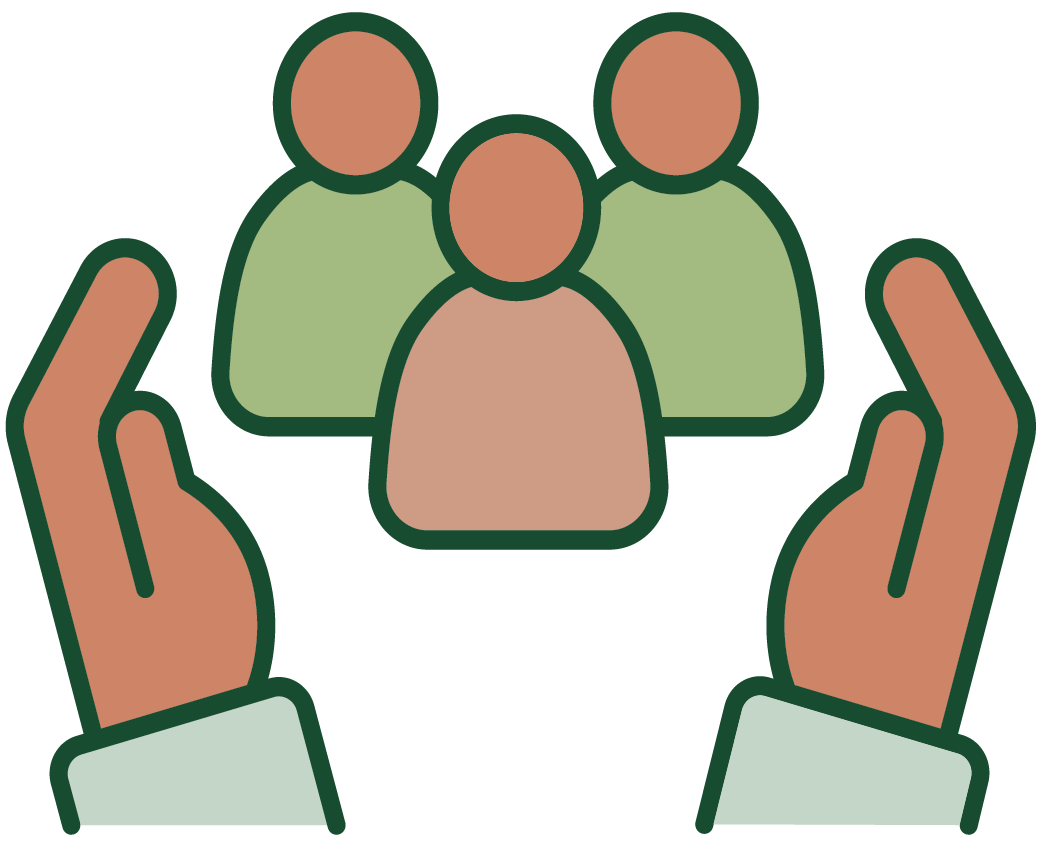 Put people first.
Honor the act of caregiving, putting people's well-being above everything else.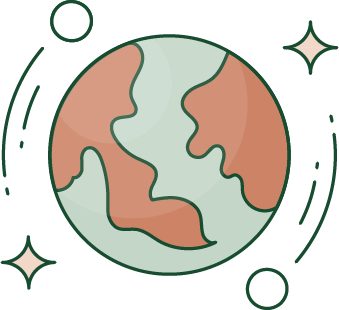 See the world as it could be.
Choose optimism and do the hard work to make our vision a reality.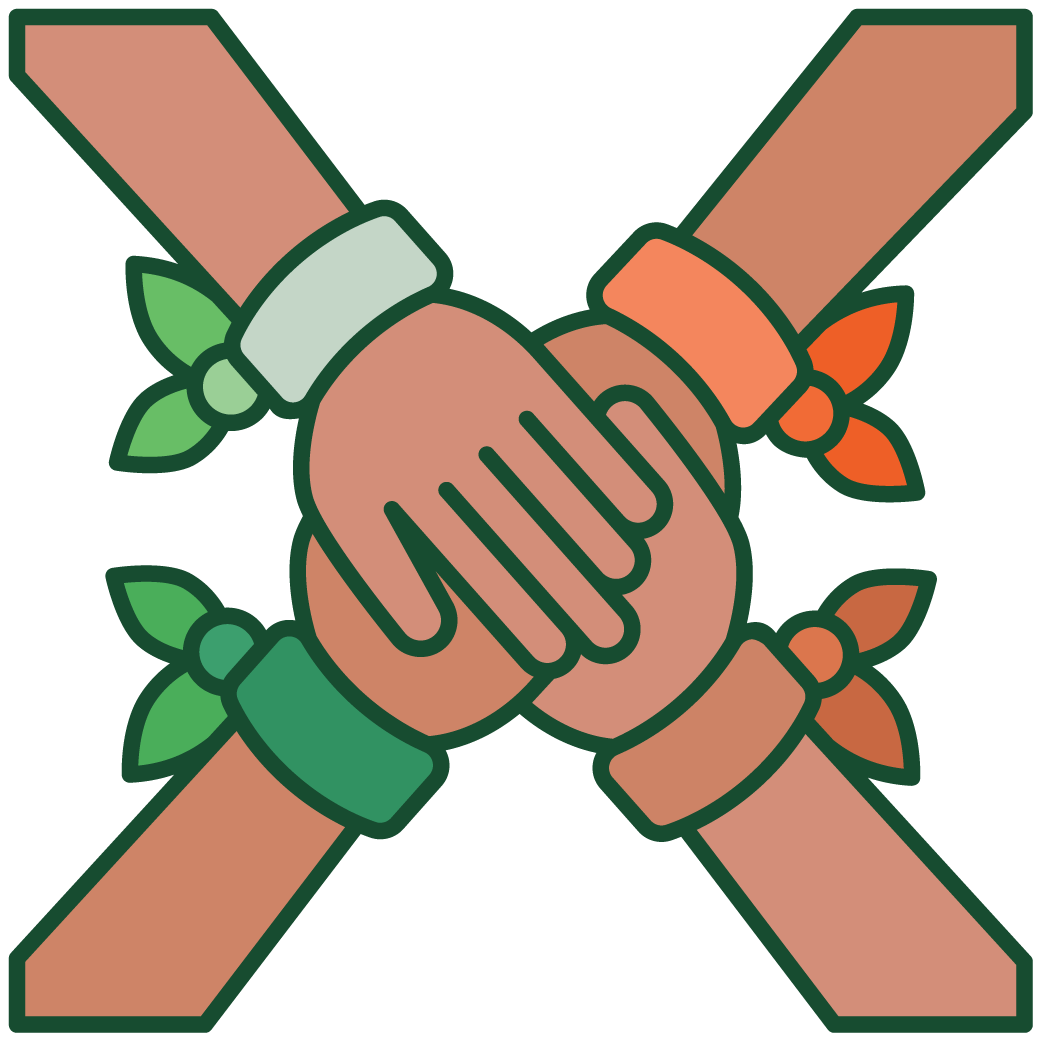 Embrace differences.
Seek people with diverse identities and opinions, and create an environment that enables everyone to be their true self.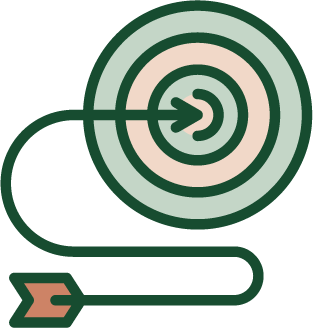 Play with purpose.
Define your goal, measure results and ensure alignment, and give yourself permission to experiment and learn.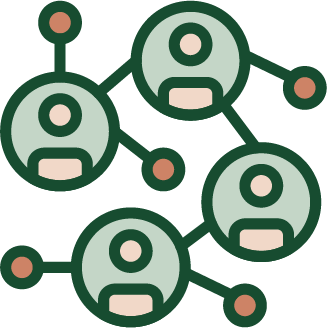 Build connections.
Build a network of collaborators by investing in personal connections.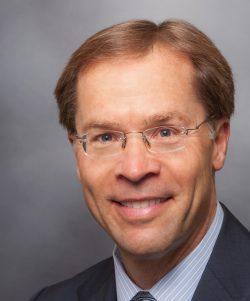 Vice President, Business Development & Innovation
Executive Chairman, Alegeus
Get in touch to learn more about our solutions, including demos of the product and discussions with our team.