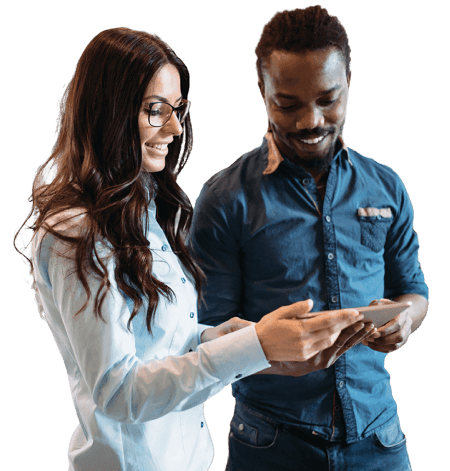 CAREERS Join our passionate team who is changing the healthcare industry by empowering caregivers and enabling world-class care at home. At Vesta, you'll see your daily work directly impact someone's life for the better!
Careers at
vesta healthcare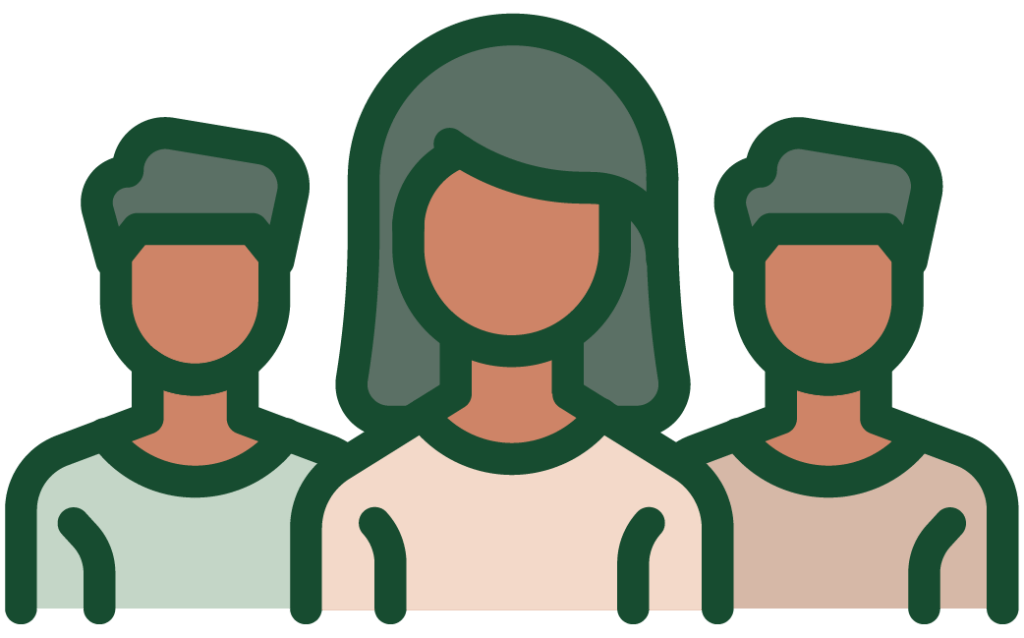 Our team is collaborative, compassionate and driven, and always looking to grow.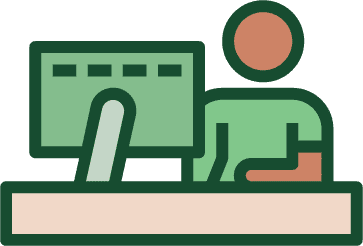 We do everything we can to keep our team motivated, energized, and inspired towards realizing our mission.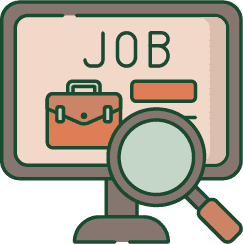 Interested in joining the Vesta team? View our Open Roles page to see where you could fit in!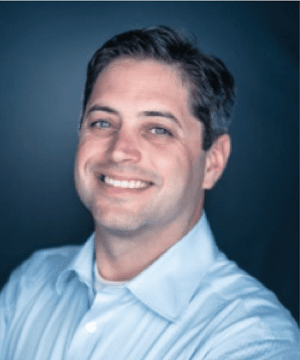 A message from our CEO, Randy Klein
Welcome to the Vesta Career Site –
It's your journey to understand the mission, vision and values of Vesta, as well as learn what opportunities we have available.
At Vesta, we are helping build a world where people with home-based care needs and those that assist them on a day-to-day basis are supported and connected to the doctors and nurses who supervise care. We see a future where the home is the best setting of care and people age gracefully at home, supported by confident, happy and effective caregivers. Most of us have or will be caregivers or care recipients. Those of us who have navigated it in real-life know how frustrating it is and how simple tasks, like knowing what to do when someone has a fever, can become scary and overwhelming – spiraling out of control. As Vesta, we have the privilege of developing a service that will benefit ourselves and our loved ones by improving access to care, while reducing its cost and burden on the rest of the system. In some ways, it's the simplest and most obvious of tasks – Caregivers know what is happening, engage with them and help them help the people they care for. At the same time, achieving our goal requires expertise, coordination, data management and so much more.
We are looking for team members who are passionate about helping people, love working on challenging problems and are motivated by incremental change. We need amazing critical thinkers who tackle complex issues whether in patient care or tech-enablement with compassion and purpose. The right individuals are team players who see winning as concretely improving the lives of all of those around them – from the patients and caregivers they serve to the other providers involved in patient care.
Today, we are a small and young organization, which means we're a great place to build a career and that we are rapidly building our capabilities. Our workforce has grown nearly 10X in the past 3 years with most promotions coming from within! It also means the most successful people here are those who are entrepreneurial, resourceful and resilient. People who are driven, work hard and want to run fast will have the most fun! We celebrate diversity in all ways – especially thought. Group think, apathy, complacency and cynicism have no place here. Fast failure is celebrated, repeating the same mistakes is not.
At Vesta we're unlocking the power and potential of the largest and most important healthcare workforce – Caregivers. I am incredibly proud of what we are building. If you see the world as we do and are interested in being part of helping us make it happen, we'd love to get to know you! Thank you for your interest.
We're a compassionate team driven by five key values: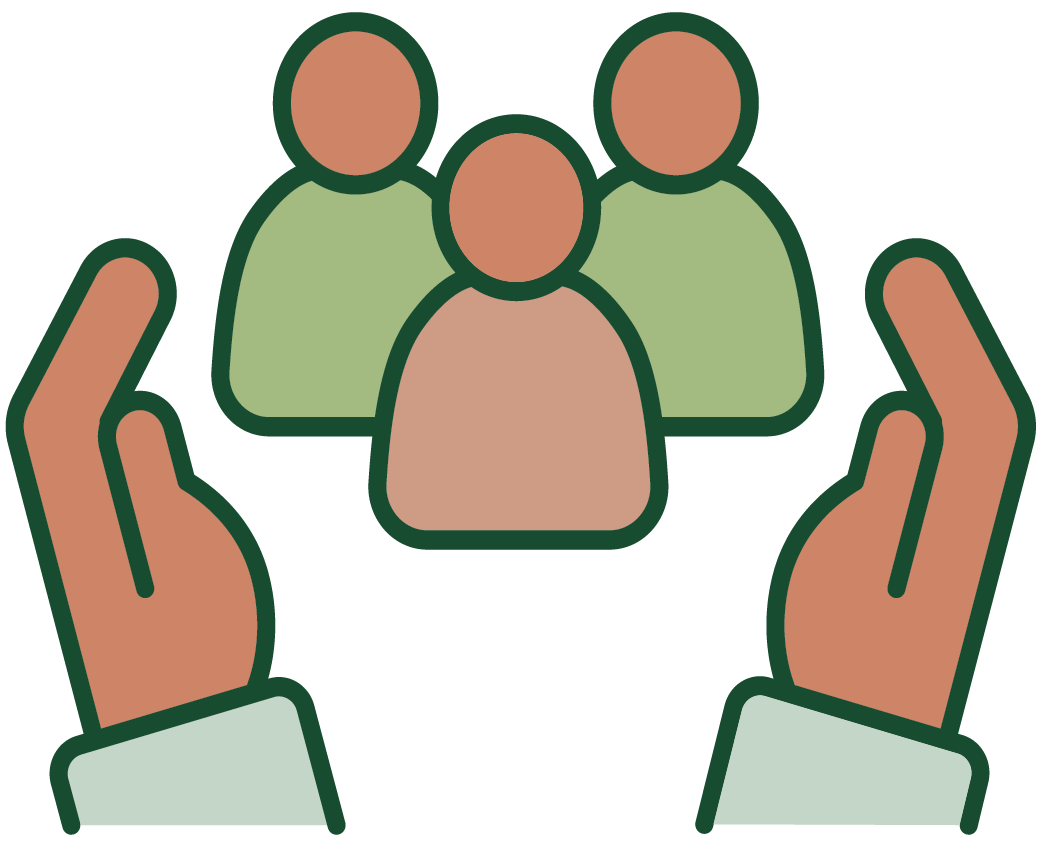 Put people first.
Honor the act of caregiving, putting people's well-being above everything else.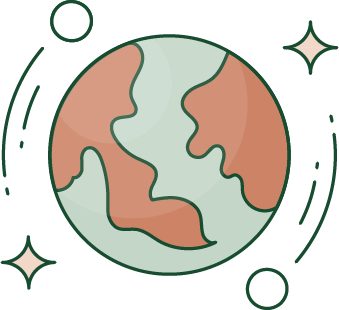 See the world as it could be.
Choose optimism and do the hard work to make our vision a reality.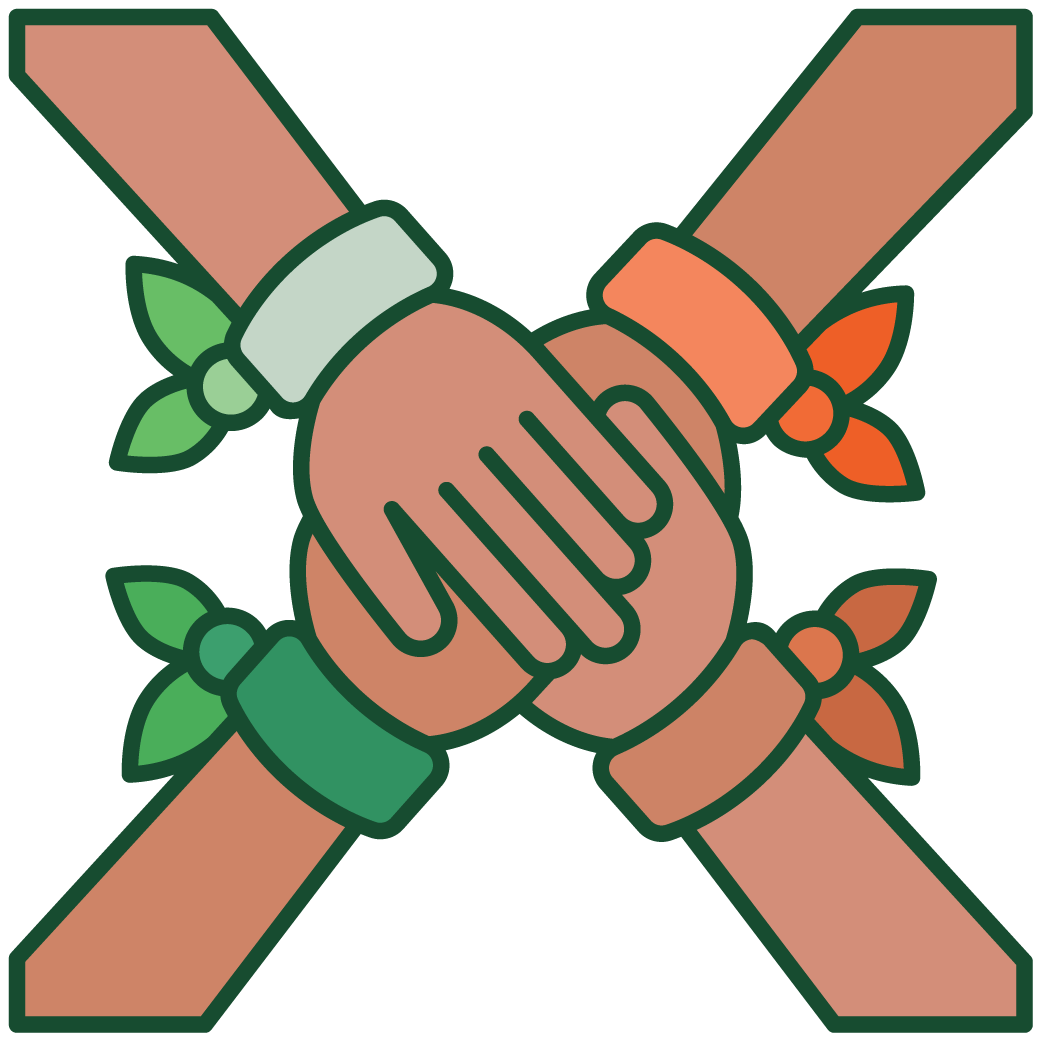 Embrace differences.
Seek people with diverse identities and opinions, and create an environment that enables everyone to be their true self.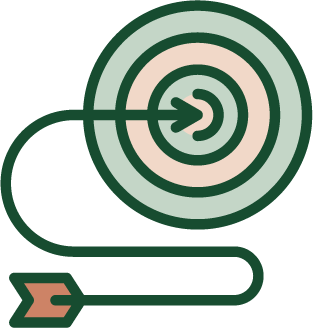 Play with purpose.
Define your goal, measure results and ensure alignment, and give yourself permission to experiment and learn.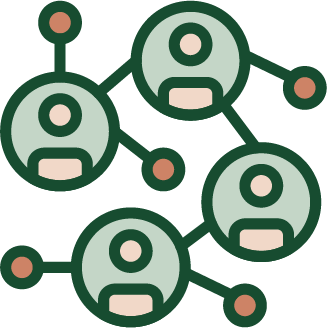 Build connections.
Build a network of collaborators by investing in personal connections.
working at
vesta healthcare
"Working at Vesta has been a great experience because of the company's culture and the team players who contribute to the organization. In my role, I'm able to partner with my leadership team to outline my professional goals and create a plan to meet them which has allowed me to grow and advance in my career."
Indya
Accounting Supervisor
"Working at Vesta has been an extraordinary and a very rewarding experience where I have felt welcomed since my first day. As a care manager nurse, I feel privileged to be able to provide members and caregivers with the proper knowledge, tools, and resources for their care at home. Vesta has demonstrated an ongoing commitment to better itself and provide the best service for our members. A great example of this is the new implementation of health coaches and their contribution to improving members quality of life. I can truly say I love my job!"
Marilly
Registered Nurse
"I really enjoy working at Vesta because of the awesome company culture, the environment that promotes a work-life balance, and the fact that we're making an impact on our member's quality of life. Vesta's communication channels are always open and the entire team is always ready to help. The company also provides opportunities for employees to grow professionally. I personally joined Vesta as a Program Enrollment Specialist and was promoted to the Team Supervisor position!"
Maria
Enrollment Team Supervisor
"Being a part of Vesta is a unique experience because it's not often that you find a company that offers services to directly impact our society in a positive way. Vesta offers me a sense of community built on trust, kindness, and professionalism where my effort is valued. I enjoy being in an environment where I can put the best version of myself in the service provided to our members. Since joining Vesta in 2021, I have grown relationships with my amazing colleagues, enjoy participating in fun team activities, enjoy our competitive and useful benefits, and most importantly feel heard by our leaders with their open-door policy."
Stephanie
Program Engagement Coordinator
"Upon joining Vesta, it is clear that every employee, from top to bottom, is personally committed to making a positive difference for the customers we serve in the community. It is refreshing to be a part of a group of talented, friendly, team-oriented minded people that work hard, but value and respect a work-life balance which is endorsed by senior management. As an organization, they have clearly figured out how to keep all the employees fully engaged, informed and involved day-to-day, even though the vast majority of employees work remotely. The company culture has a warm, community-based feeling where you feel your ideas are heard and respected by all levels of the company, which makes coming to work each day a pleasant and positive experience. I am so happy I made the decision to join Vesta Healthcare, where I see myself growing alongside my fellow team members over the coming years."
Scott
Network Partnership Director

Competitive health, vision, and dental insurance

Paid vacation

Paid sick/personal days

12 paid holidays

Remote work environment

Reimbursement for home office set up

Monthly reimbursement for internet & gym costs

401K + match

Paid new parent leave

Flexible Spending Account

Life insurance

Short-term and long-term disability
At Vesta, we want our employees to feel welcomed, valued, and empowered to be their authentic self while feeling passionate about the work they're doing.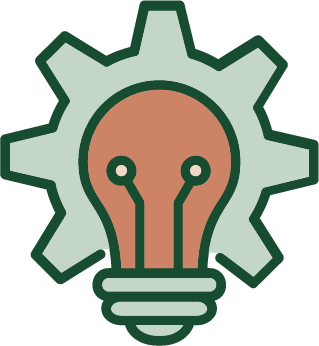 We're innovators who are passionate about challenging the status quo, turning new ideas into a reality, improving the lives of thousands, all while working from the comfort of our own home.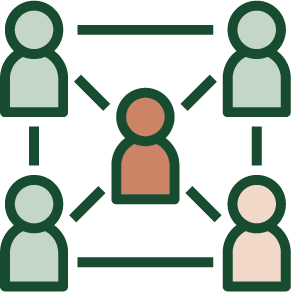 We enjoy developing relationships with those who we work with on a daily basis and those who we meet during Vesta's weekly virtual happy hour or in one of our various Slack channels.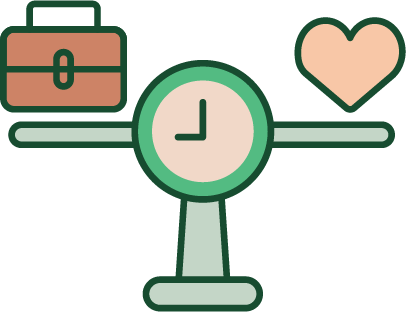 Vesta's mission is to improve lives across the world and that starts with our employees. We believe in being eager and passionate about the work you're doing while also unplugging and focusing on your personal life.