WE'RE BRINGING PEACE OF MIND TO CARE AT HOME CARE.
Our team helps you stay in your home longer. Vesta works with your insurance and existing providers so that services may be no cost for you based on your health plan. We partner with you to manage your care by providing 24/7 clinical support.
Contact us
to find out more.
Consider Vesta your 24/7 support system. We work closely with your existing providers and monitor any changes in your health to be your partner at home. With Vesta you will: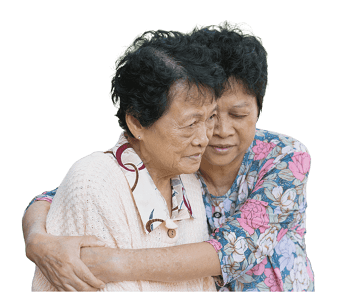 You deserve 24/7 care from licensed professionals and clinicians, whether you are a patient, family caregiver or aide assisting with home care and daily activities.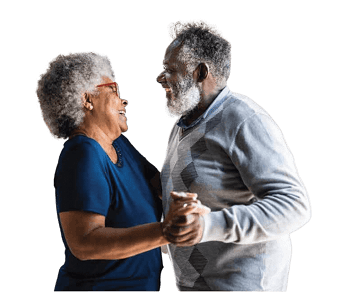 Vesta cares about your well-being. We reach out to you, your doctors, insurance, pharmacist, and any other health provider to ensure your goals are met.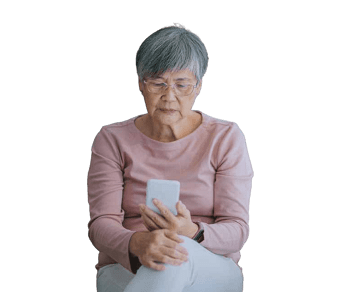 Vesta providers monitor your health and offer phone or video support for clinical, medication, and social care needs to help prevent avoidable ER or hospital visits.
Become a Partner
Refer a Patient
Become a Partner
Refer a Patient